Gallery
See photographs of the villa, the local town of Sarteano, Florence and many other local areas. Photo Gallery
How far?
We're not as far from all the main tourist areas as you may think. See Florence in Winter, and Rome in Summer, anything goes when you can relax back in the stillness of the Tuscan hills. See where we are.
Contact Casa Olinto
Please fill out the form below with you request and we will get back to you within 24 hours.
NEW pool now open!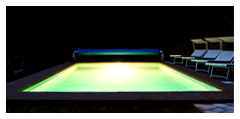 After more than 2 years of planning and hard work we are pleased to announce the Casa Olinto pool is now open and ready to use on those long hot summer days.